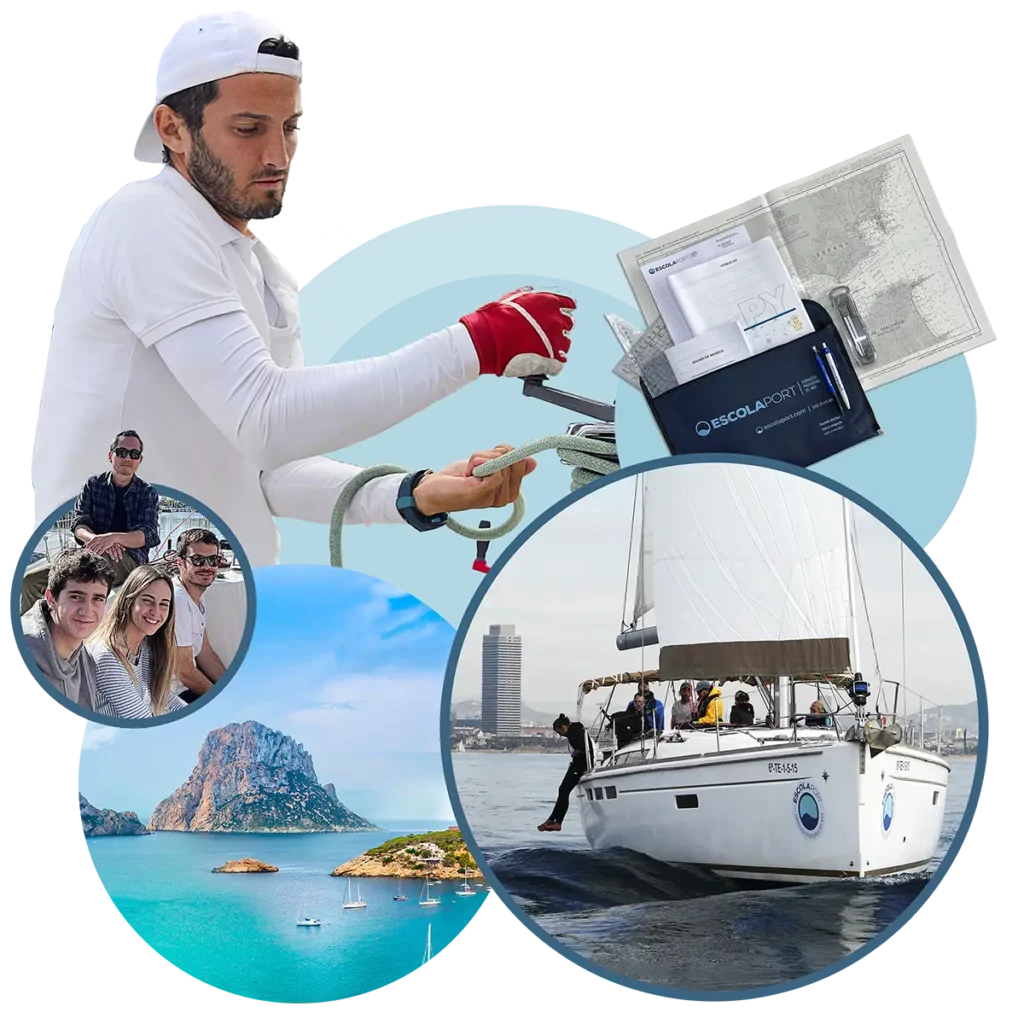 Everything perfect, a very enjoyable and useful class thanks to "The Doctor" a clear and concise man since they are important things to learn without further ado, everything is perfect
He fet les pràctiques de Balears i ha está molt bé.
Great level both technical and personal
Well organized and well explained
Good service, practical, in a weekend you have all the GNP, you just need to go to the exam and that's it! Recommended 100%
The motor navigation practice was well organized, we were all able to do the different tasks, we had a mishap that basically helped us manage and seal concepts for the exam. A 10 for Carles, a teacher with character who willingly answers all questions and taught us as an "extra" to carry the rod taking the movement of the lanitas as a reference.
I was looking for a nautical school for quiet sometime, that could offer me the possibility of distant learning as well as allow me to connect with the professionals. There are many out there, but Escola Port was unique in that way, as besides the streaming classes, also offered mentoring classes and the practices were easy to schedule and organize. I flew to Barcelona with my dog and they also allowed me to keep it for the few hours I couldn't find a dog sitter. Highly recommended !!
The team is super nice, both the instructors and the administration. If you live in Barcelona, the location is super convenient. Very good experience. They have a sailing club that I haven't tried yet but it looks really good!
excellent. Price quality a 10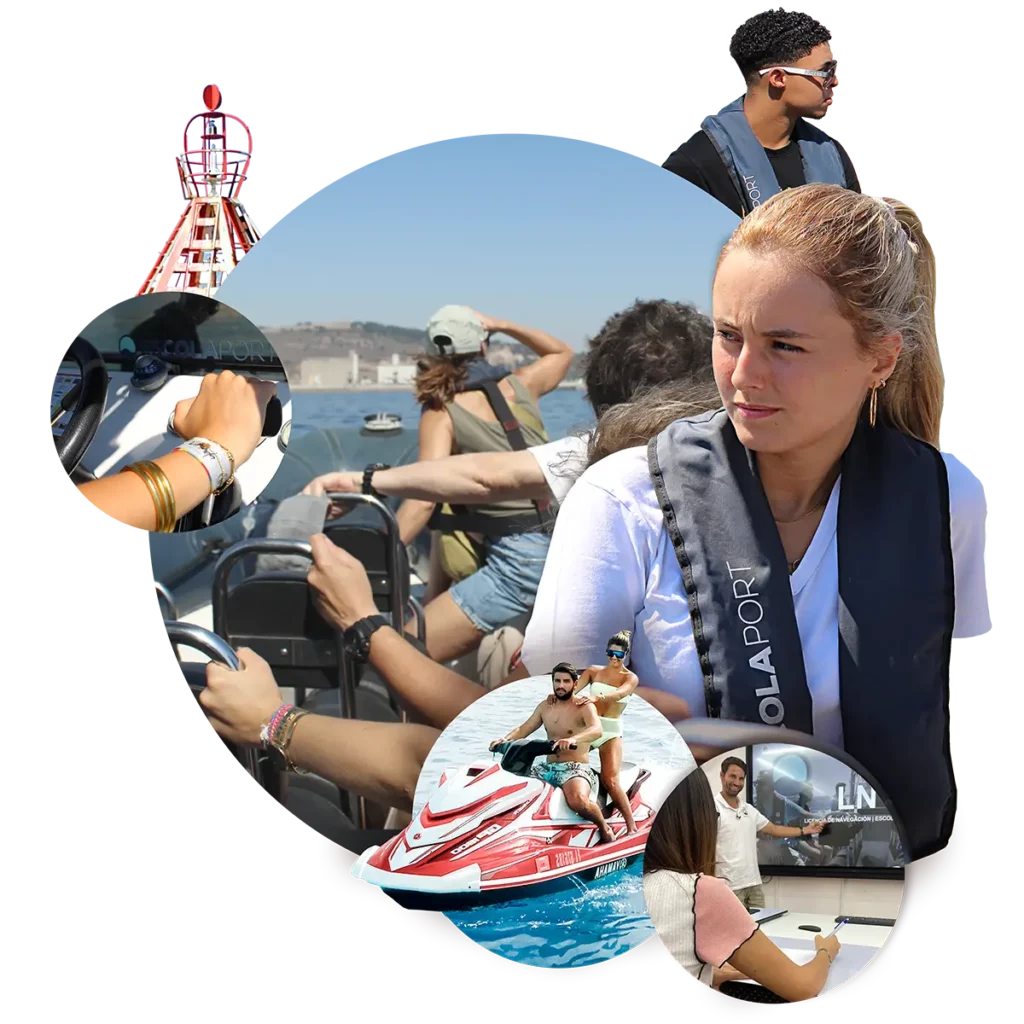 84€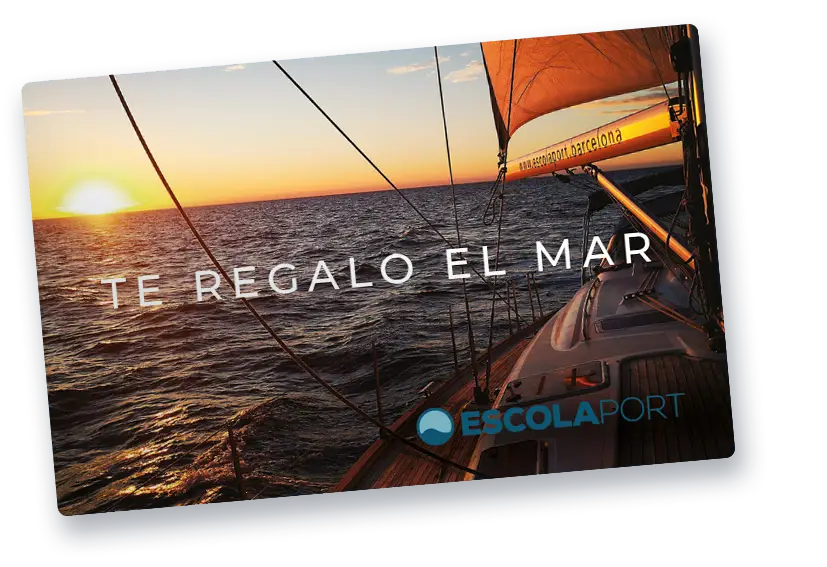 from 60€